Our Businesses
We have business interests in port and logistics, oil and gas, real estate and tourism, and manufacturing and trade.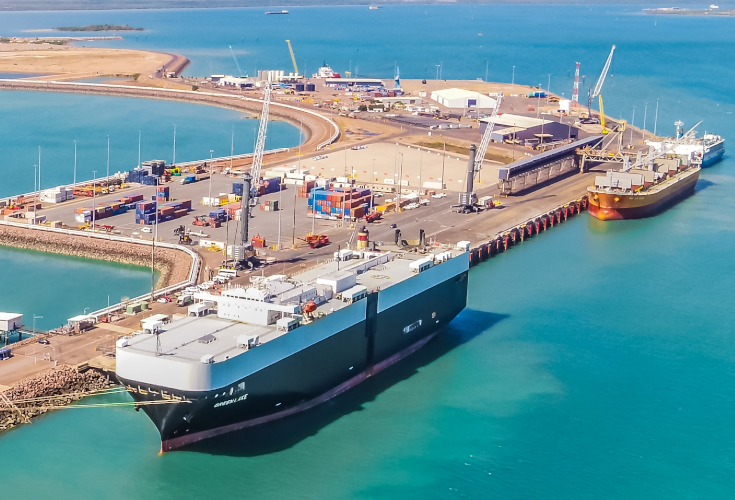 Darwin Port
Darwin Port is strategically positioned as Australia's nearest port to Asia and the nation's 'northern gateway' for Australasian trade.
View

Website
The Port includes the commercial wharf facilities at East Arm and the cruise ship terminal at Fort Hill Wharf.  It is the only port between Townsville and Fremantle with full access to multi-modal transport services and is now a major LNG export Port servicing the offshore oil and gas industry.
Darwin Port provides world-class pilotage and harbour control systems.
Darwin Port handles containers, bulk liquids, bulk materials, live exports and heavy lift oversized cargoes. Darwin Port is ready to service Australia's future needs and support the development of northern Australia and emerging markets.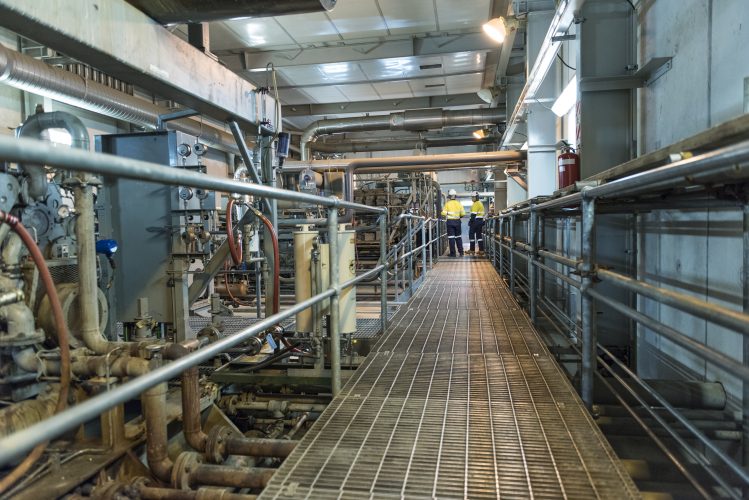 Westside
Westside operates the Greater Meridian Gas Fields in Queensland's Bowen Basin and the Rimu Kauri Manutahi (RKM) fields, located south of Hawera in Taranaki, New Zealand.
View

Website
Westside's vision is to be a leader in Australia's oil and gas industry on safety, people, performance and cost.  Our employees aspire to achieve our vision through our values:  add value, be valued and value others.
Westside is the operator and owner of a 51% interest in the Greater Meridian Gas fields, while Mitsui E&P Australia Pty Ltd has the remaining share.  The fields are connected into both the GLNG pipeline and Queensland Gas Pipeline (QGP), allowing the sale of gas to both LNG and domestic markets.
In New Zealand, Westside has owned and operated the RKM oil and gas fields since 2016. The field produces oil, gas and condensate from Rimu, Kauri, and  Manutahi reservoirs. Westside has rights to explore in the offshore Kaheru block adjacent to the producing fields.